Winnie Khoo is a partner in the Antler Singapore office, where she shares the overall responsibility for Antler's operations in Southeast Asia. She has more than 20 years of experience in managing tech and media startups across Asia. She has spent the last 15 years in leadership positions at tech giants like Alibaba, PropertyGuru, and Carousell, helping these companies grow from their early stages to market leadership positions.
This interview has been edited for brevity and clarity.
KrASIA (Kr): I heard you have a Ford Mustang! Is this representative of your personality?
Winnie Khoo (WK): Yes I do, I chanced upon the Mustang and I really liked it. First of all, it's unique, right? You don't see it on the road these days. And I like the rugged nature of it. It's not like a pretty Mercedes, or a pretty feminine car. It has a character to it—rugged and fast. I can be very unconventional in the way I deal with things, deal with teams, the way I work. I'm usually very candid, I wear my heart on my sleeve. And I'm not afraid to say what I really think.
Kr: As a single mom and partner at Antler, how do you balance work alongside quality time with your daughter?
WK: This is a question I get all the time—and I wonder if the same is typically posed to fathers. I believe kids are usually very resilient and what they need is quality time, rather than quantity of time or the number of people around them.
I have never been a conventional parent. I do not treat my daughter as just a kid. She's a great friend to me, and vice versa, and we can talk about anything under the sun. No topics are off limits. We have plenty of mutual hobbies, and we are homies. During the weekends, when it's just the two of us, we spend a lot of quality time together. I am very blessed to have an awesome kiddo.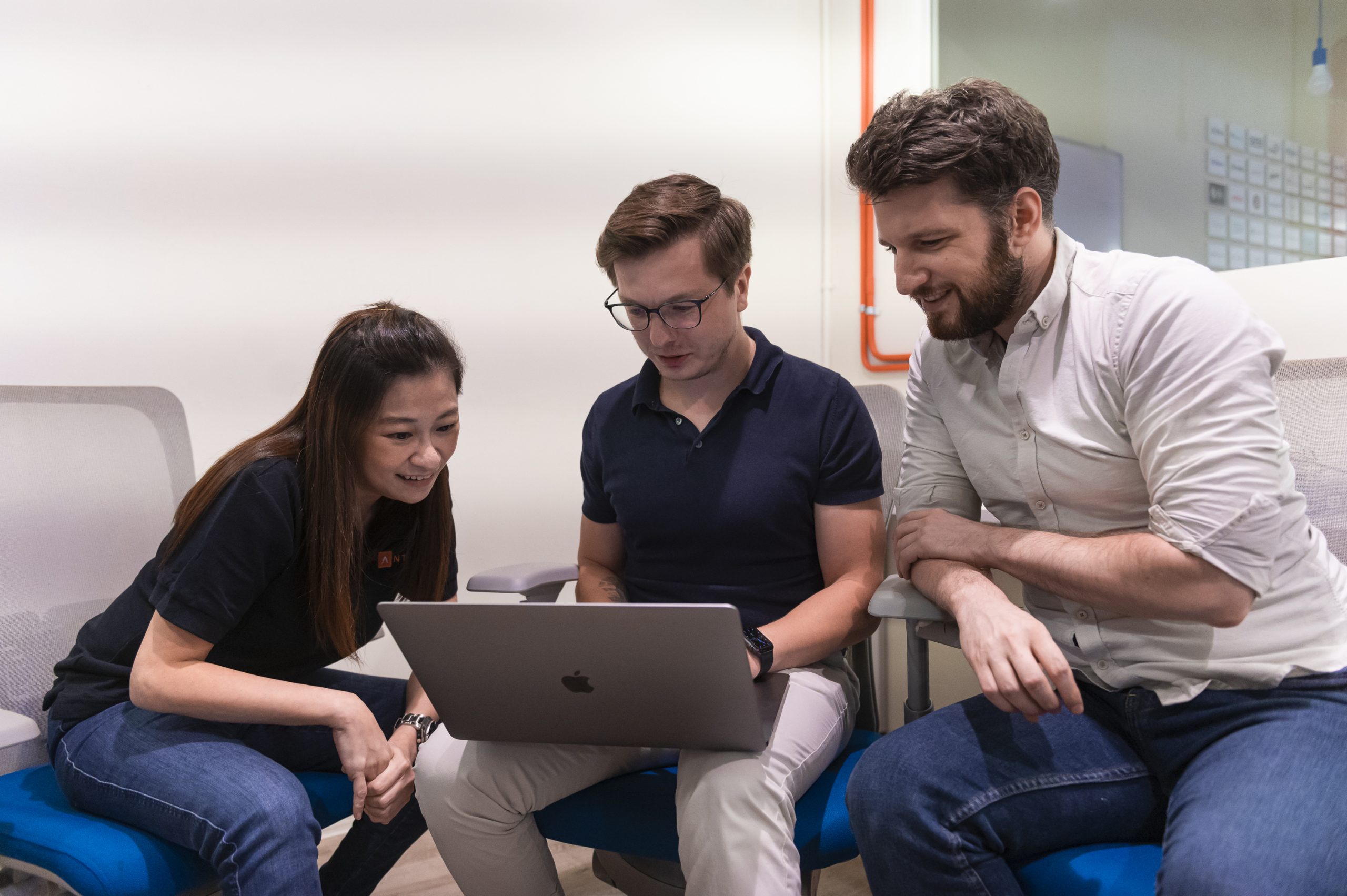 Kr: What in your life is the most important right now? How would you rank your priorities?
WK: I've worked for 23 years, spending the past 15 in tech companies. So it was a lot of doing, without much time for thinking. I guess the main difference now is that I have choices. I know I can pick out things I really like to do. I can choose the pace of work that I want. It's a sense of empowerment that you have as you get older.
At this point in my career, I'm not thinking of how to conquer the world again. I think of what makes me happy. Am I using my brains in my work? Am I learning? Is the work still making me curious?
Kr: With all the wisdom you've acquired over the years, what would you like to impart to the founders in Antler's cohort?
WK: Not sure I would call it wisdom. . .
The first thing to do is to unlearn. Leave whatever that you've learned before at the door, even if you've spent 15 years in a corporate environment. You have to be open-minded because you're working with 70 to 100 other talented founders. And the best way to learn is by studying a business with like-minded people and listening to their views. For that to happen, you have to unlearn some things first.
The next critical point is ideation. You want to build something that interests you in the next five to seven years, right? It is a kind of self-awareness of why you are doing this. It's easy to choose a space because this industry has potential, or the venture capitalist route is hot at the moment. But you'll never really go far if you're doing it without passion, without domain knowledge, just for opportunistic reasons.
Kr: When coaching and mentoring these growing startups, how do you separate emotions from work? I imagine the nature of your job is that you grow relationships with founders you work with.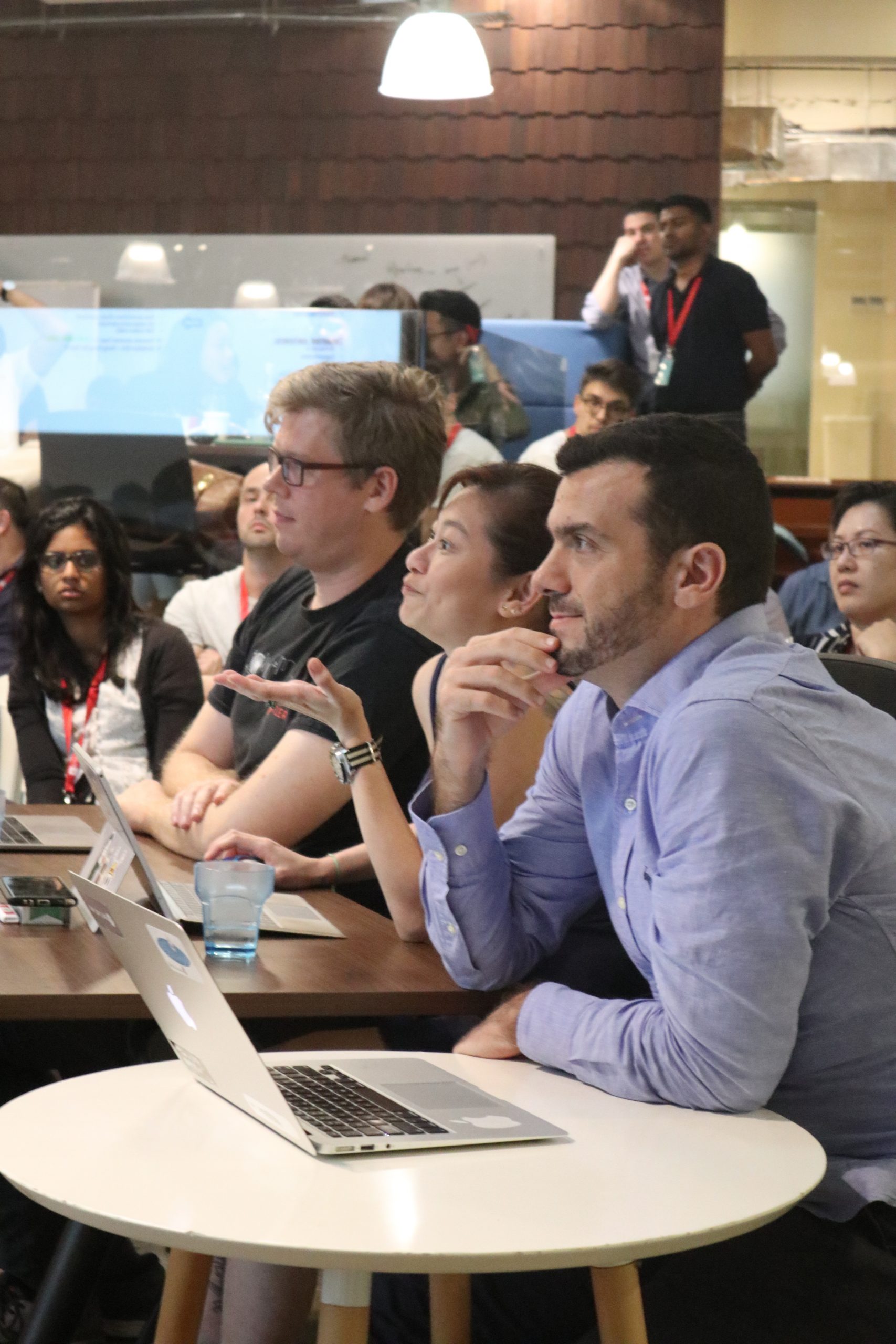 WK: In fact, I think that you should be emotionally involved. You should care for the founders and have a lot of empathy, because without empathy, you'd be giving surface advice rather than helping them deal with hardships.
The more important thing is to separate my coaching styles. Sometimes I give functional advice—ways of reaching out to the market, assessing whether the founder's solution can solve a problem, and so on. Other times, I coach by cheering them on. It's a type of encouragement and positive affirmation when they're onto something. The hard part of being a founder is, most of the time, they end up thinking, "What the hell have I done? Is this really going to be a business? Am I on the right track?" When they start questioning themselves, the emotional support and external validation is very important.
Kr: What's the best part and the worst part of your job?
WK: The best part is definitely time spent with the founders. It's a privilege to be going on a learning journey with these founders. Given that this is probably one of the biggest decisions that they have made in life, I think it's an honor to at least walk through the first few months and see how they start. Regardless of whether the business succeeds, I believe it is an invaluable experience.
The worst part personally is not building alongside the founders. I have to be very deliberate about not making any decisions or executing on behalf of the startups, providing guidance instead. From time to time, I do get the itch to build something from scratch again.
---
Disclaimer: This article is part of our "Tuning In" series. All answers reflect the personal perspective of the interviewee herself, and not Oasis's. If you'd like to nominate someone for our "Tuning In" series, you can recommend them here.