Starting work as an internet cafe keeper when he was in high school in Pontianak, life led Benny to get a scholarship for IT study in Jakarta. Benny started his first business from university days, and continued to build impactful businesses thereon. In 2016, he received recognition from Forbes magazine's 30 under 30 Asia category as an influential young leader. His first tech firm Kreavi was acquired, and the following venture, Qlapa, was shut down. Still, he bounced back harder and is now driving from the front seat again as the co-founder and CMO of Lifepal.
The interview has been edited for brevity and clarity.
KrASIA (Kr): A decade of entrepreneurship experience—building up Kreavi, Qlapa and Lifepal. The previous one, Qlapa, got shut down. Could you share with us how things went?
Benny Fajarai (BF):  Everything started back when I was in college. I was broke. I started a digital agency providing design, videography, and other creative services to big companies. I realized that it was really hard to find creative talents, because there was no place to gather and showcase their work. That's how the idea for Kreavi came about.
After building a network of 30,000 curated designers, illustrators, motion graphic artists, and many more, I aspired to be a model where we connect brands to 30,000 amazing creative minds on a platform. We organized design contests, talent management, and more. It eventually became a profitable agency business.
Then I realized business-to-business (B2B) wasn't what I actually wanted. I was looking for something bigger than that. So I exited by selling my shares to my partner. Qlapa started from my love for craft, and the fact that traditional crafters in Indonesia are very under-empowered. My goal was to help them grow their business with technology, while promoting the pride of Indonesia. Qlapa was a handmade handicraft marketplace for Indonesia.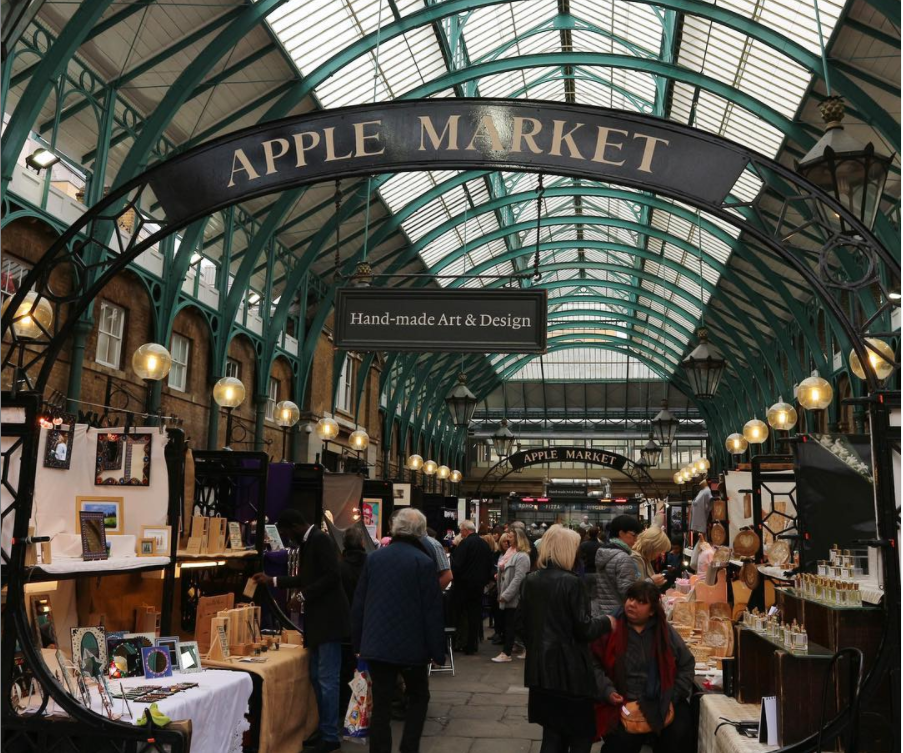 In business, I think the sweet spot is somewhere in between making serious money and making serious impact. Qlapa's case was tough from the very beginning. While other e-commerce players were chasing dominance in mass market horizontals, I was pursuing the niche vertical market. So after 4 years of being barely profitable, we voluntarily shut down the company and returned money to our investors. In the end, some of them actually invested in my current company Lifepal. It was a lot about learning along the way—in an industry where demand was not growing fast enough to support hypergrowth tech companies.
Kr: This is quite an interesting situation. Most people would stop after the first failure. Yet you chose to rise again and made a new start. How did you manage to have such resilience?
BF: When you say stop, I believe you mean to stop founding startups? I almost stopped, actually. I asked myself, should I keep taking risks as a startup founder or just take big salary offers that I got at that time?
Fortunately, it was a quick decision to make. For me, work is a big part of my life. And it is very important to be happy and proud of what I'm doing. I love building businesses, creating impact on people's lives. Of course, it's not easy. It's in fact, a very painful process. But I wanted a life with no regrets. So I decided to give it another try and come up with a better business and better execution through the learning that I had.
Kr: Are there any mistakes you wished you could've avoided though?
BF: I think I was being too idealistic about making an impact. I had this subjective bias where I just didn't follow the numbers. I didn't do my homework enough—to understand the size of the industry, how much the market would respond viz-a-viz the solution I was offering. And this time, I'm trying to solve a bigger problem in a bigger target market. Through organization and process and innovation. Hence Lifepal.
Kr: Going back in time… you were one of Forbes 30 under 30 Asia in 2016. How did you feel when you received it? Did that make any changes to your life?
BF: At that time, I didn't know what it was and didn't give much thought to it. The best and worst thing about entrepreneurship is that you are too busy pushing for growth. This kind of thing passes without much celebration. It was more of pressure. I was like, now you cannot screw up because people expect you to be the guy that they think is good. Right? They read about it in Forbes. It didn't really change much but definitely left a positive message… how people perceive me and the things I do.
Kr: Next question would be, upon starting a new business, how do you know when you have the right idea?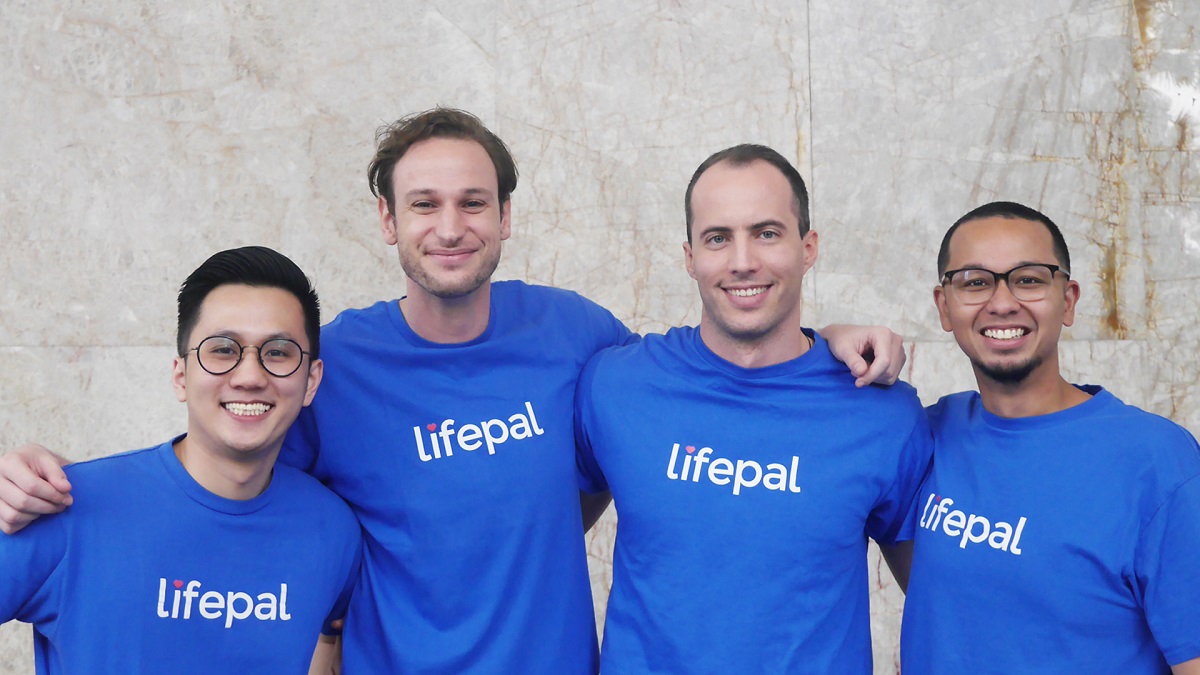 BF: I'm actually following these three stages. The first stage is when you have a paying customer, because at that time you know you are addressing needs and a problem to be solved. The second stage is when you have a repeat paying customer, meaning that you know your service and product is good. And the last stage would be when you have a customer that knows you from other customers. You know you're on the right path to a growing business.
Kr: How do you validate that there's a need for this solution you are trying to create? Who do you ask? Mentor, family, etc.
BF: From the beginning, I've always tried to speak to strangers, rather than family or friends. Because strangers can still be honest and unfiltered in giving feedback. As for mentors, I do learn a lot from experts in each field by asking through friends as well. I don't have the one guy I go to for every case—it's case-by-case mentorship.
Kr: Your previous businesses were more about promoting Indonesian creatives and SME marketplaces. Can you share with us, what's your mission right now through Lifepal?
BF: I know it's a big jump from creative services to the financial industry. But the line connecting them is actually my personal experience. First, I was trying to help a friend to recover her career after cancer—I became her first insurance client. Shortly after, I faced my own health problems—appendix surgery, dengue fever, sinus operation—bringing me in touch with insurance once again, as a significant beneficiary this time. So I realized insurance is very important, right?
It is a very crucial element of our personal finances. But when I looked at data, only 2% or less of Indonesia has private insurance. This is due to a lack of understanding about the importance of insurance. There's so much impact that Lifepal can bring to people by educating them about personal finance and insurance. And that's why our mission is to become trusted financial advisors in Asia to help people plan financially for a stable and happy future.
Very importantly, the investors and I hope to use the experience acquired from our prior e-commerce stints, to translate the joy of shopping online into a rewarding experience of owning insurance.
Kr: Before I close the session, would you mind sharing what it takes to be an entrepreneur in three words?
BF: Learning, mastering, and building. Then repeat.
---
Disclaimer: This article is part of our "Tuning In" series. All answers reflect the personal perspective of the interviewee herself, and not Oasis's. If you'd like to nominate someone for our "Tuning In" series, you can recommend them here.