Christopher Travers is the founder of VirtualHumans.org and is considered a leading expert in the virtual influencer industry. Travers has a long history of creating innovative, persona-based media experiences, having co-founded two anonymous social media networks reaching hundreds of thousands of users during his time at Villanova University, launching local Instagram phenomena @dogsofuga during his time at University of Georgia, and now managing one of the top virtual influencers in the world. Travers develops unmatched experiences, executes on ambitious growth strategies, and facilitates magical, memorable moments for others.
The following interview has been edited for clarity and brevity.
KrASIA (Kr): What's the appeal of virtual influencers over human influencers?
Christopher Travers (CT): Virtual influencers are innovative in ways that directly align with the needs of many businesses. The opportunity to work with a non-human IP rather than a human being offers brands control, consistency, narrative planning, PR fuel, and more. Virtual influencers have strong glance value, leading them to outperform humans on many fronts with the most important being raw engagement metrics. On top of it all, virtual influencers live forever and start at whatever age you desire the day they are born, ready to work.
Kr: How do you preserve the human essence of a virtual influencer or performer? 
CT: One can no longer assume any given artist's raw humanity is the reason people attend a concert, especially in the electronic dance genre. Consumers attend concerts for the entire experience. They want to feel the sound, see the visuals, meet new people, and witness an icon they came to know through digital mediums. The human essence in the concert equation is, in the purest sense, an image on a stage. Another way of thinking about this is the world's raw infatuation with the Marvel universe, let alone Hollywood in general. How do you preserve the human essence in a Marvel film through CGI? The same applies to the live music experience in a range of genres.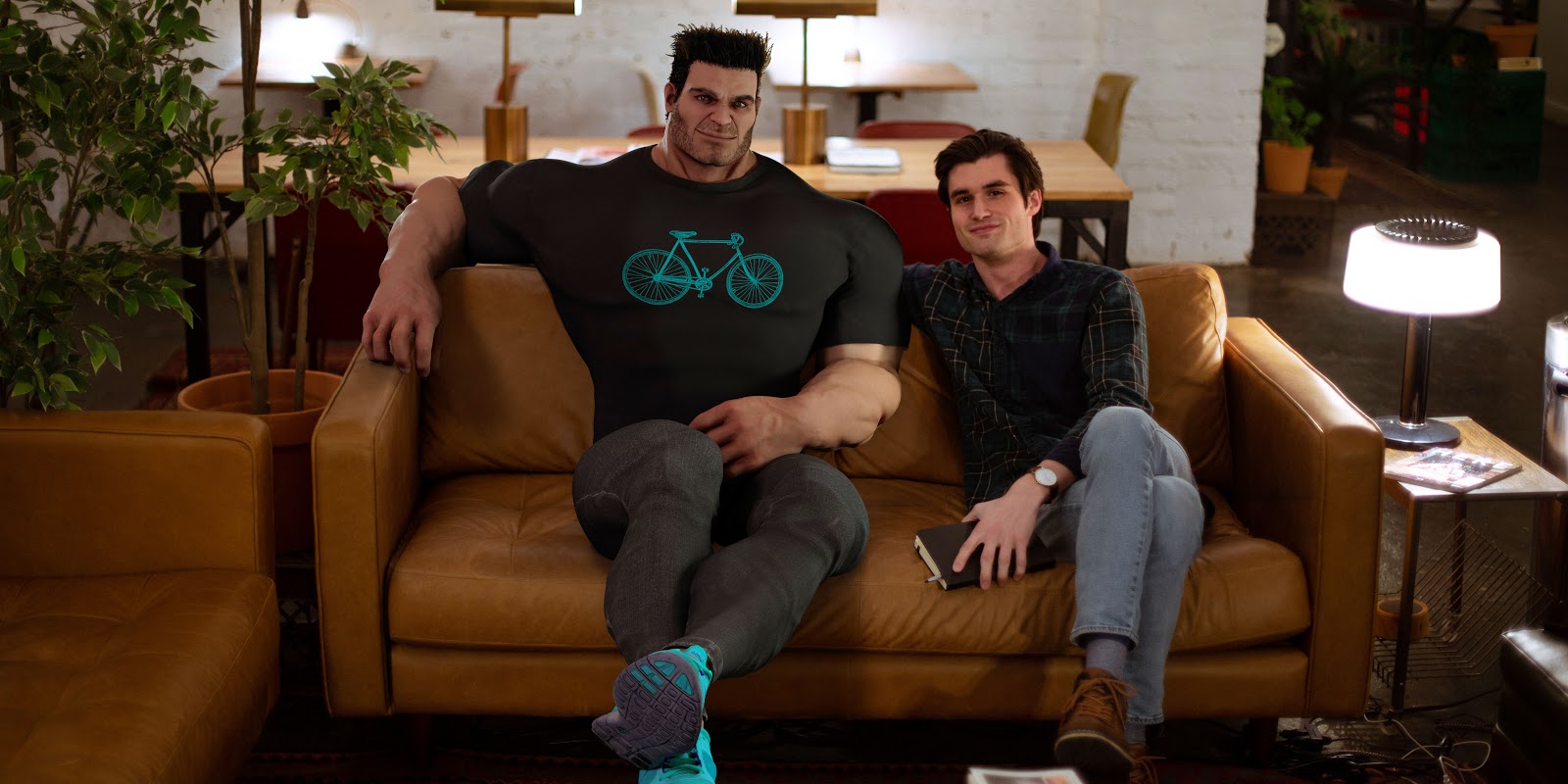 Kr: How do companies successfully create virtual influencers that people find appeal in? 
CT:  I cannot speak for other companies. As for us—and I say this in a heavily generalized sense—we reverse engineer the demographic we wish to target and identify what traits appeal to said demographic, then we start building. We abide by a much more involved process that we've defined over the years, but that's the short of it.
Kr: Do you think beauty or personal image standards will be distorted with the popularity of these new virtual influencers? Using Snapchat as an example, there was a surge in plastic surgeries for people who wanted to replicate how they looked in filters. 
CT: There's so much to be said here, but the short answer is "it depends." Anyone who consumes fictional experiences can develop a distorted view of reality. Societal standards and norms are heavily influenced by fictional experiences, especially digital ones, that we stray further from any context of beauty or personal image standards that did not originate from a screen. Our lives are so plugged-in, filtered, and poised that digital experiences are defining our society's concept of beauty.
Virtual influencers are an innovation that builds upon already booming fictional, digital experiences and drive up the popularity of these powerful digital platforms, ultimately aiding in distorting beauty standards along the way. The onus falls on content creators and content distribution platforms to ensure the experiences they facilitate drive the world in a healthy direction. Don't let digital dominate your reality.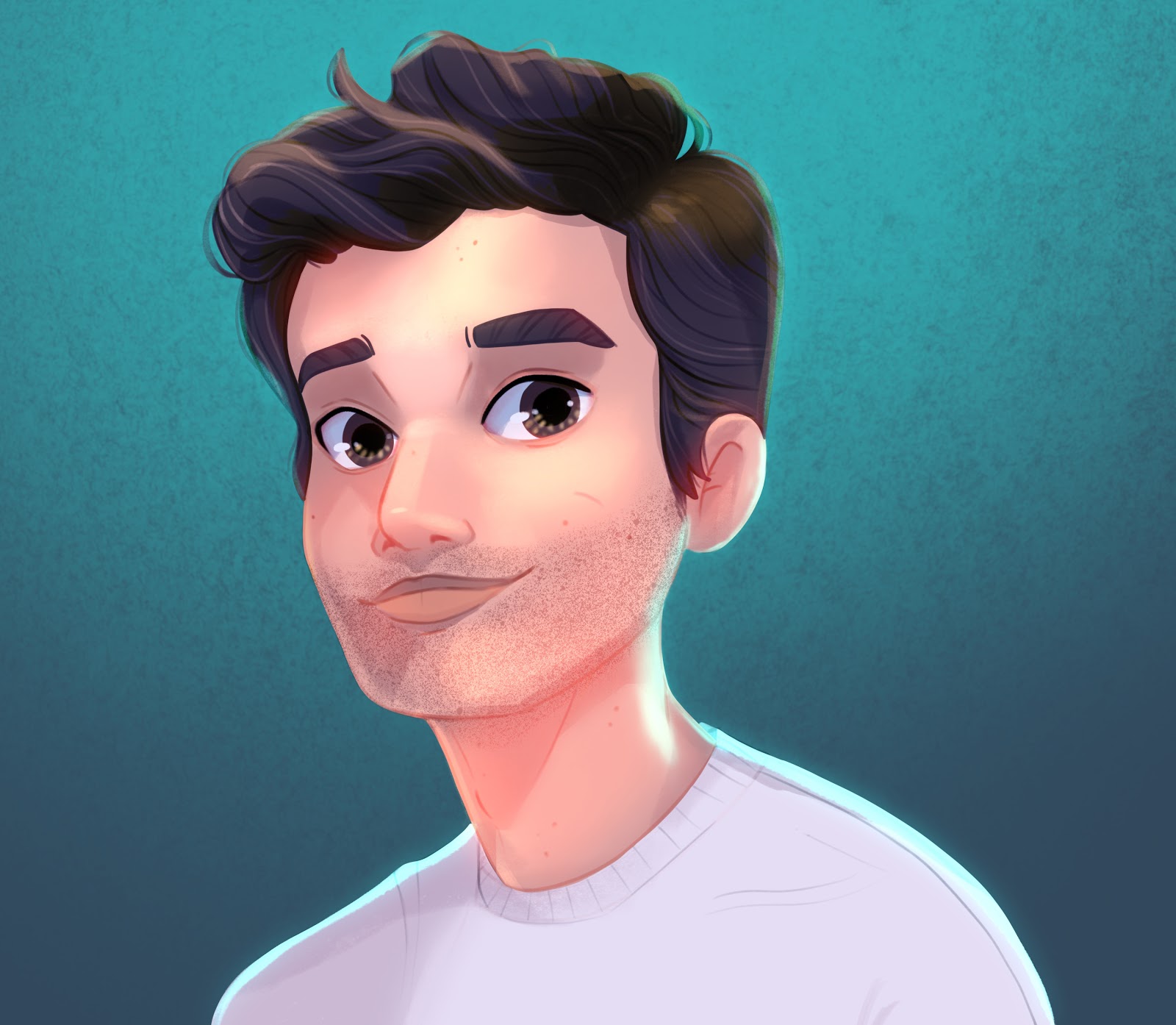 Kr: What's the end to end process of creating a new virtual personality? How much production or manpower goes into creating a personal brand? 
CT: The process one takes depends on the style they choose. Generally speaking, every process involves managers, storytellers, photographers, and a range of artists. As long as the virtual influencer is alive on social media, the process never really ends. The creation of the personal brand can be as manpower-heavy or -light as a team chooses. We highly value personal brand development when crafting virtual influencer storylines, as we believe a well-crafted personal brand enables us to emulate the human experience to an enjoyable degree for fans.
Kr: What's your perspective on where influencer and brand marketing is headed? What are your hopes for it? 
CT: Influencer marketing is so saturated, there are only three areas for growth: creating truly innovative experiences (virtual influencers), relying on one's ability to be early adopters of new platforms (Musical.ly, three years ago), or adopting new, native growth strategies. I hope everyone not only creates virtual influencers, but challenges the definition of an influencer through and through. It's no longer about the human—it's about the experience as a whole.
---
Disclaimer: This article is part of our "Tuning In" series, where we interview and chat intimately with thought leaders who are breaking the mold, pushing the frontiers of innovation and are trailblazing figures in their space. All answers reflect the personal perspective of the interviewee himself, and not Oasis's. If you'd like to contribute as a writer or nominate someone for our "Tuning In" series, you can email us at [email protected].