Agnes Liew is an ex-banker, entrepreneur, and studio owner. She spent 35 years with Citigroup, where she was last head of its Asia Pacific corporate bank and based in Singapore. When Agnes decided to embark on a fitness journey, she found a need to create a gym all encompassing of fitness lovers at all ages. And so, she founded Oompf! Fitness. She wants to share her vision of becoming fit and fitter no matter your age or stage in life, and especially to empower women to age healthily and gracefully.
The interview has been edited for brevity and clarity.
KrASIA (Kr): You ran Citi's APAC corporate bank and now run your own gym. How did you arrive at this point?
Agnes Liew (AL):  As a former banker of 35 years, I was previously heading Citi's Asia-Pacific corporate bank and based in Hong Kong. At the age of 59, I still enjoyed my job but decided that it was time to do something else. I also wanted to come home to my family in Singapore.
When I returned, the question became what to do next. At that point, for the sake of my bone health, I'd been hitting the gym to do 'resistance training'. That's when I realized that big box gyms didn't work for me. I wanted a more comfortable setting, such as having a personal trainer, so I decided to start my own business relating to health and fitness. That led to the birth of Oompf! Lifestyle Fitness Centre. I found many women, particularly those in the mid-forties and above, resonating with my story of climbing the corporate ladder and neglecting health. Business grew over time, especially after Channel News Asia featured me.
Kr: How do you ensure your gym is welcoming to everyone of all ages and backgrounds, especially mature women looking to get into fitness at a later stage of their life?
AL: Yes, because I understand how they feel. Even for myself, I sometimes find it intimidating to visit a new gym. It's as though people there have been fit their whole lives and now they're just glamorously working out at the gym. Then you think to yourself, 'I should do something about it' but you wonder where to actually start. When Oompfh! opened, I made it a more 'bespoke' kind of fitness center where one-on-one customer training takes place. Since it is a very small boutique studio, it feels like home. The environment is very welcoming to start with.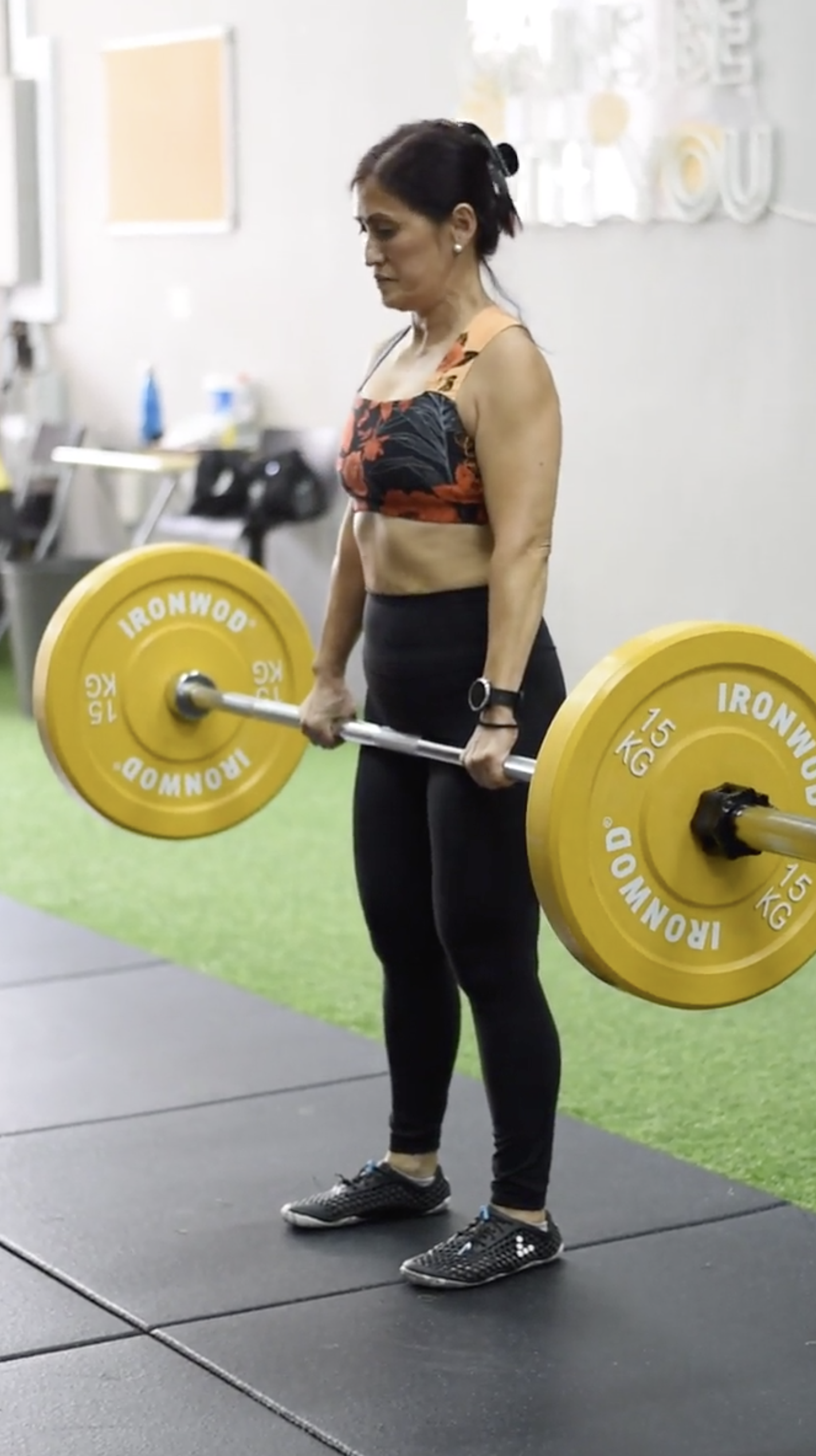 Secondly, we don't have more than three clients training at any point in time, especially after the circuit breaker. With safe distancing measures, clients are spaced out even more. They won't feel that they're being crowded out.
Thirdly, I know most of the clients by name and it's become a personal kind of space. I want people to walk in and realize that it's a community to the owners and people who are in the gym.
Kr: What transferable skills from banking did you bring over to your new business venture? 
AL: Being an ex-banker has helped me enormously. Banking is a very useful discipline. It's all about making money and handling money, so I do have the requisite financial knowledge. I also gained an appreciation for risk taking, as well as learnt how to mitigate risk. And I am able to strategize for the kind of business model that I want. These are concepts which I feel not all entrepreneurs, especially the younger ones, would be able to appreciate simply because they haven't been exposed to it.
But being an entrepreneur in today's environment, digital skills are crucial too. People from my generation are mostly not savvy on the digital front. I've had to quickly jumpstart and get onto a steep learning curve. Everyone uses YouTube, Facebook, Instagram etc. When I first started, I had to ask "What is that?" a lot. I've learnt about generating impressions and cost-per-click—that's the currency of today and social media is the language of today.
Even now, I find Instagram very fascinating. There are thousands of applications that you can use to make your photos look better, to produce better videos and what not. I find it very creative and in the process, it's enjoyable.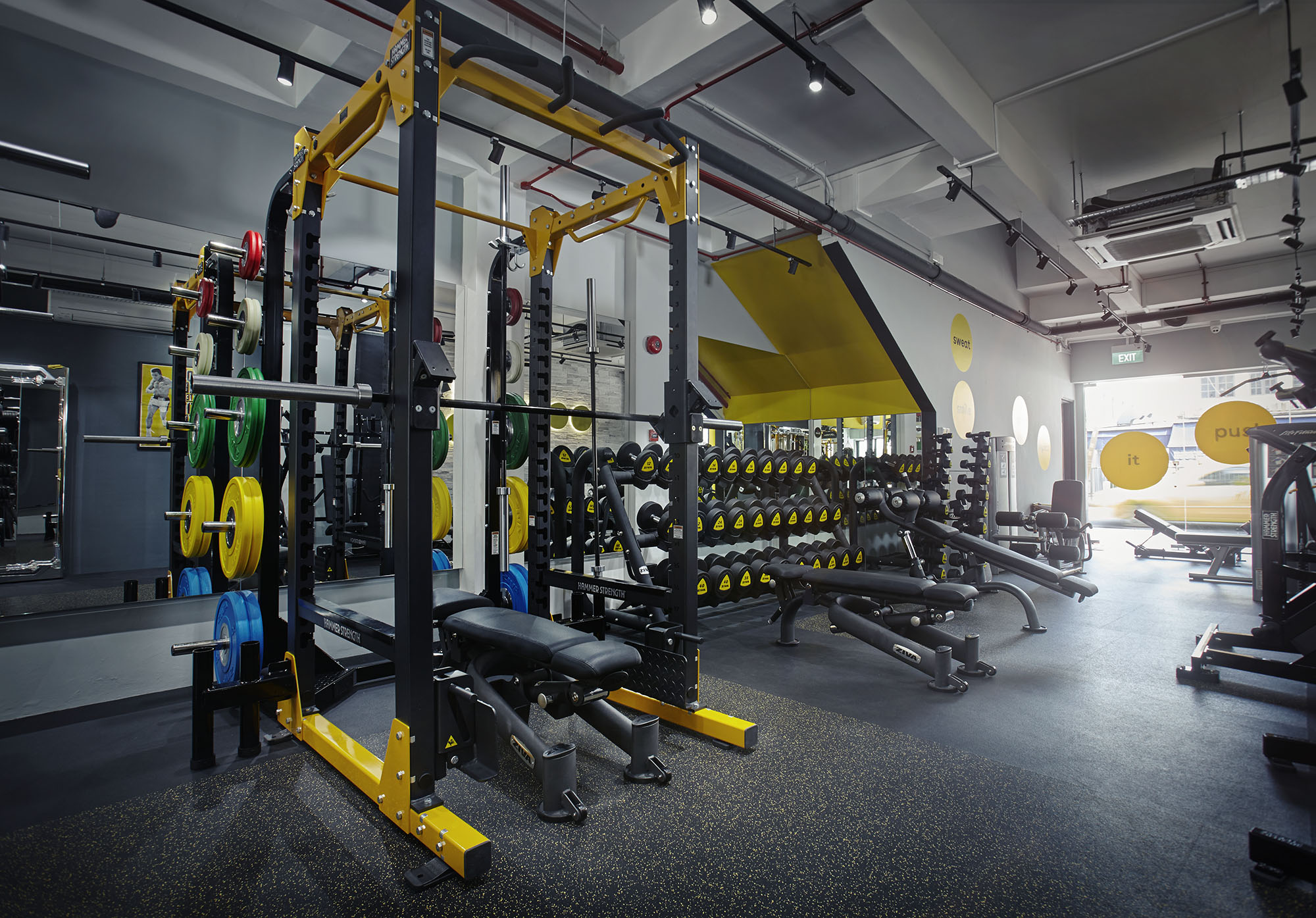 Kr: Should young entrepreneurs lay down a corporate career foundation to learn how businesses function or jump into starting a business venture?
AL: Well, I think there's no one-size-fits-all solution. It also depends on opportunities—when they arise and which stage of life you're in.
Notwithstanding that my years in banking and certain skills helped me out along the way, but nothing prepares you for surprises, changes in the industry, or operational hiccups. Anything could go wrong. I would say that nothing prepares you to be an entrepreneur until you become one. The great thing about being an entrepreneur is that you literally have a blank piece of paper and you can fill it out whichever way that you like. And it's common to make mistakes.
The critical thing is resilience—to pick up from where you left off instead of harping on mistakes that have been made. To me, it's okay to falter along the way, because if we don't make mistakes, we will never learn.